Court Involved Therapy
We have multiple providers who offer court ordered and court involved therapy, including Reintegration Therapy, Co-Parenting Therapy, and individual therapy for children, adolescents, and adults involved in family court disputes.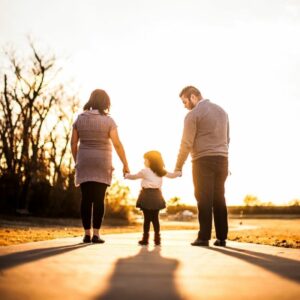 The role of the therapist in family reintegration therapy is not to determine IF it is in the child(ren)'s best interests to have contact with both parents. Rather, we support the belief that children benefit when they have meaningful relationships with both parents.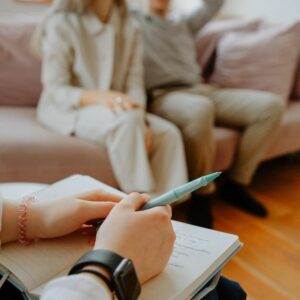 Co-parenting therapy is designed to help parents put their anger and hurt aside and move forward in a positive manner for the wellbeing of their children. Rather than being controlled by the past, parents can use co-parenting therapy to find balance in their lives while improving their children's quality of life.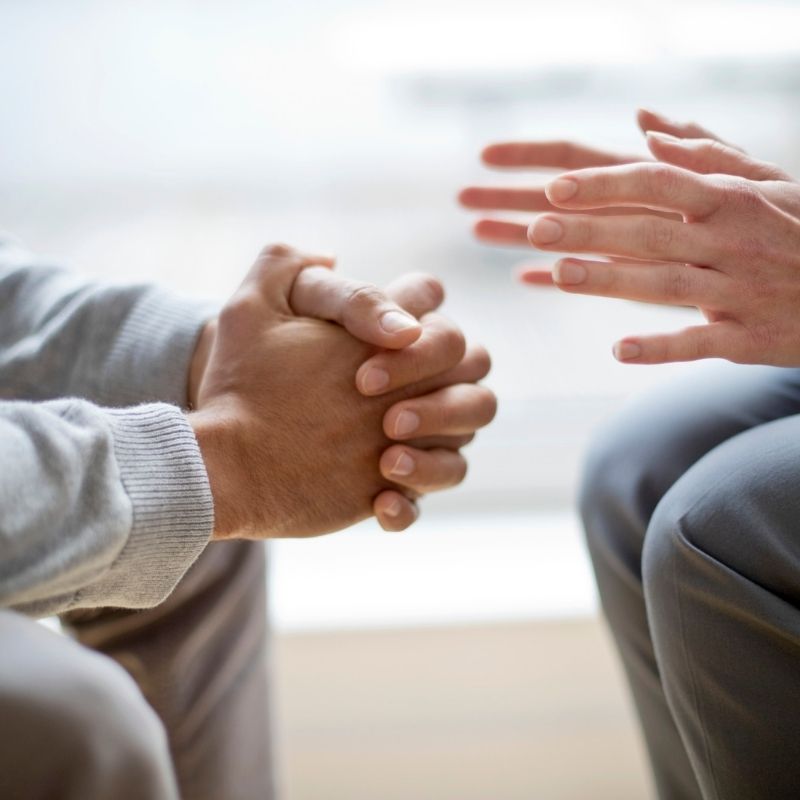 We provide individual therapy to children, adolescents and adults involved in family court disputes, including separation, divorce or custody disputes.